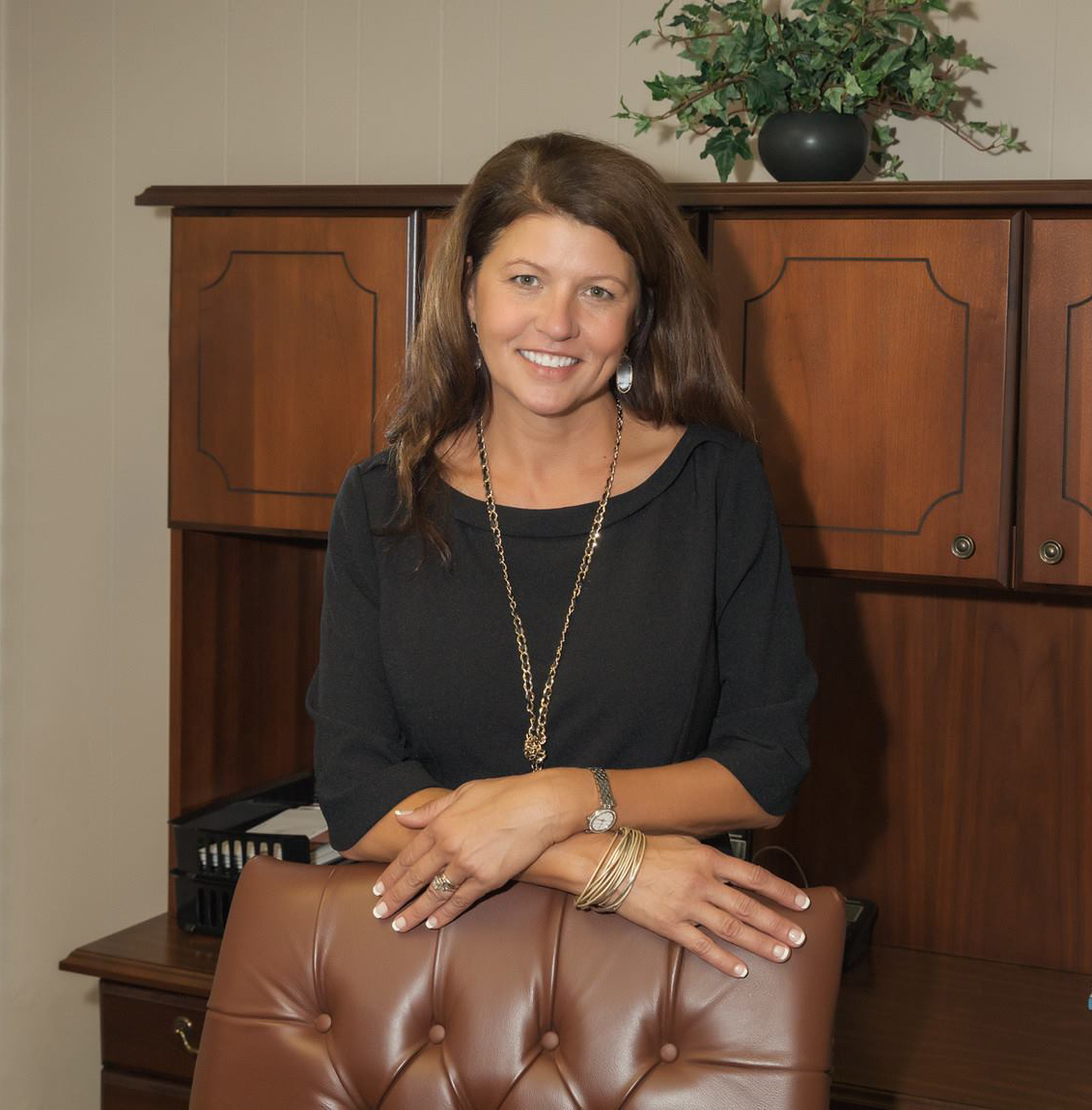 Holly Lee
Attorney At Law
We understand that your future is what you make of it. Beyond just wills and trusts which Holly Lee handles daily, the law office also helps you navigate the complex landscapes of Probate, Medical Directives, and Powers of Attorneys. We are always willing to help families whether in times of crisis or times of proper planning as we all age.
Elder Law
Advocates for the elderly and their loved ones. An elder law attorney handles a wide range of legal matters affecting an older or disabled person, including issues related to health care, long term care planning, guardianship, retirement, Social Security, Medicare/Medicaid, and other important matters.
Veterans Benefits
Because of your service to the country, service members are entitled to many benefits including veterans' education benefits, veterans' death benefits, and veterans' disability benefits.
The veteran's administration benefits service members by providing them financial and other forms of assistance. An experienced Veteran's Benefits attorney may be able to help ensure you get the benefits you deserve.
Estate Planning
Is the process of anticipating and arranging, during a person's life, for the management and disposal of that person's estate during the person's life and at and after death, while minimizing gift, estate, generation skipping transfer, and income tax.
Probate
Probate will help you plan the distribution of a person's property and money after death. The services a probate attorney provides include determining how assets will be distributed, payment of debts and taxes according to the will, filing necessary motions, and making arguments in court should the will be contested. The cost of hiring a probate lawyer is usually paid by estate assets before inheritors receive anything.